The Lakeland Lions Youth Football organization is holding an important fundraising event this weekend, that according to organizer Chad House. "Come join us this weekend at Lakeland Town Square for a fun and outdoor fundraising event benefiting Lakeland youth tackle football," said Mr. House. According to event organizers there will be two separate ways to support the organization and the players.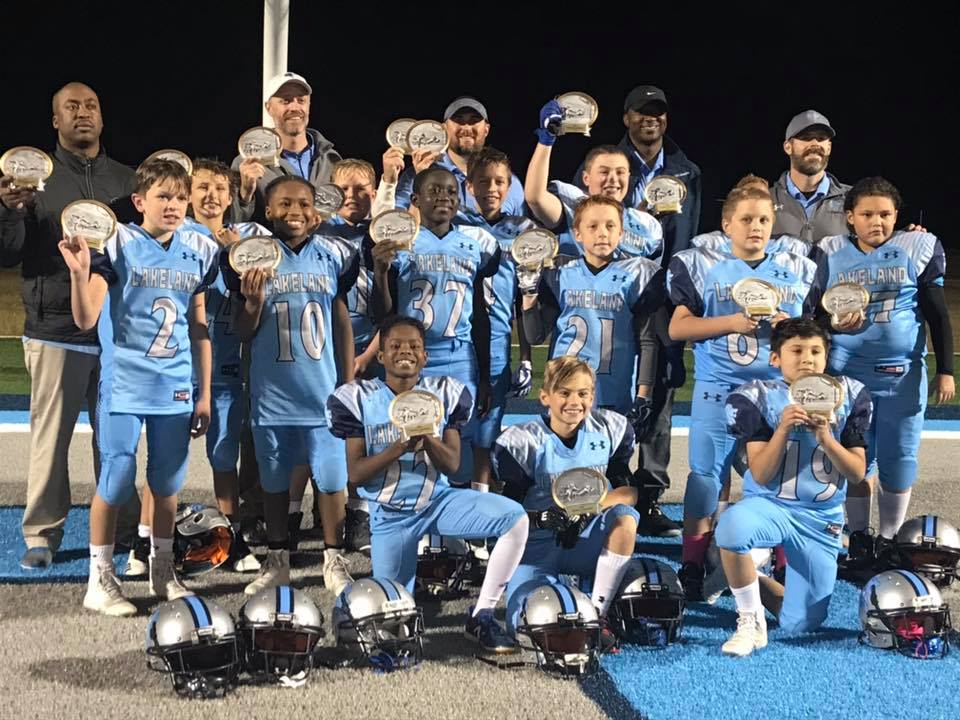 There will be a car wash in the parking lot of Lakeland Town Square Apartments from 1:00 PM to 4:00 PM on Sunday, April 24th. Lakeland Town Square is located at 4815 Market Green Place West between Memphis Arlington Rd. and Highway 70. There's no cost for the car wash other than the donation you decide to make to the organization. Mr. House said the organization will also being selling fresh boiled crawfish at the same time on Sunday. "The crawfish comes with all the fixings. Each order will contain 2lbs of Cajun boiled crawfish, corn, potatoes, and sausage for $20 each," he said. Mr. House said you can place your order while you're waiting to get your car washed and shined.
100% of the proceeds from the event will go to help fund tackle football for the Lakeland Lions in the upcoming season. The teams typically consist of kids 12 and under and they play in the Municipal Football League.