Lakeland Elementary School (LES) is once again in the spotlight with another significant honor.
Dr. Ted Horrell, superintendent for the Lakeland School System (LSS), announced today (2.9.18) that the U.S. Department of Education (DE) notified Joretha Lockhart, LES principal, that her school is one of six in Tennessee to be nominated for the prestigious National Blue Ribbon School designation.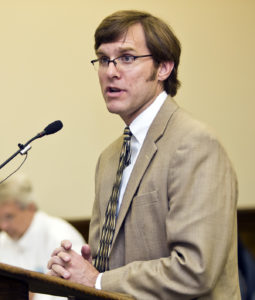 Nominations are made annually by the top education officials in each state based on criteria established by the DE, said Dr. Horrell.
"Lakeland Elementary was nominated as an Exemplary High Performing School. That means the school's scores were in at least the top 15% in the state, and that disaggregated results for all students, including students from disadvantaged backgrounds, were similar to the results for all students tested.
"In 2017 TN Ready testing, Lakeland Elementary student scores were in the top 1% of elementary schools in Math, Reading and Science," said Dr. Horrell.
The school will now complete an application for the distinction, and Blue Ribbon School designees will be notified in September. "If we are selected, there is a ceremony in Washington D.C. in November. LES has never been selected as a Blue Ribbon School."
The National Blue Ribbon School program is in its 35th year.  Link to all schools who were recognized starting in 1982: https://nationalblueribbonschools.ed.gov/awardwinners/reports/2017/1982_to_2017_nbrs_schools.pdf
In 2017, 342 schools in 44 states plus DC and DoDEA (Department of Defense Education Activity) were recognized.  Link: https://nationalblueribbonschools.ed.gov/awardwinners/
Mrs.  Lockhart said, "It is such an honor to be nominated for an award that recognizes the hard work and accomplishments of our teachers, staff, and students. We look forward to completing our application and highlighting the many wonderful aspects of our school."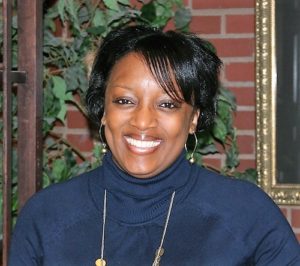 From Kevin Floyd, chair of the Lakeland School Board: "This is truly a great honor for Lakeland Elementary and illustrates a commitment to excellence from the students, administration, faculty and staff."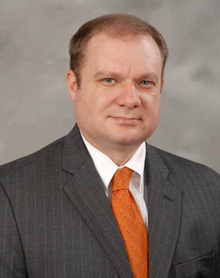 Additional information about the National Blue Ribbon School program is available at
https://nationalblueribbonschools
Dr. Horrell can be reached at 867-5412 or email at thorrell@lakelandk12.org.