A local Mexican restaurant is announced today (2.27.19) as the newest eatery coming to The Lakeland District (TLD), to be built at I-40 and Canada Road in Lakeland.
Maggie Gallagher, Director of Development for The Lake District, said "As one of our premier waterfront restaurants, Frida's Restaurante Mexicano will surely be a favorite for area residents as well as travelers and tourists from all over the country."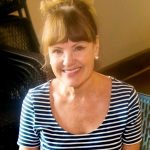 Mrs. Gallagher added, "Local restaurateur Lauriano Gonzalez devotes himself to the finer things in life: art, cuisine and tequila. In 2021, when they open The Lake District branch of Frida's Restaurante Mexicano, the Gonzalez family will expand its entrepreneurial admiration for Mexican artist and feminist Frida Kahlo.  Ms. Kahlo's indomitable spirit is beautifully represented in the cuisine and interior design of the original Frida's in Midtown  and its sequel in Collierville."
Owner Mr. Gonzalez explained, ""Frida Kahlo once said 'I am the subject I know best.' We at Frida's Restaurante Mexicano take that quote seriously. We opened Frida's with a different idea of Mexican restaurants by serving the largest collection of tequila in the South and serving a mix of real Mexican food. Frida was an incredibly unique and transformational person. We strive to deliver experiences she would have embraced, which is why we chose The Lake District as our new home."
Mrs. Gallagher said house specialities will include Tamales Mexicanos, mango-orange margaritas and traditional flan for dessert.  "After dining at Frida's, patrons can walk along the lakeside paths and the storefront walkways of the Retail District–just as thousands do today in the Villa Coyoacán district of Mexico City, where Ms.  Kahlo was born."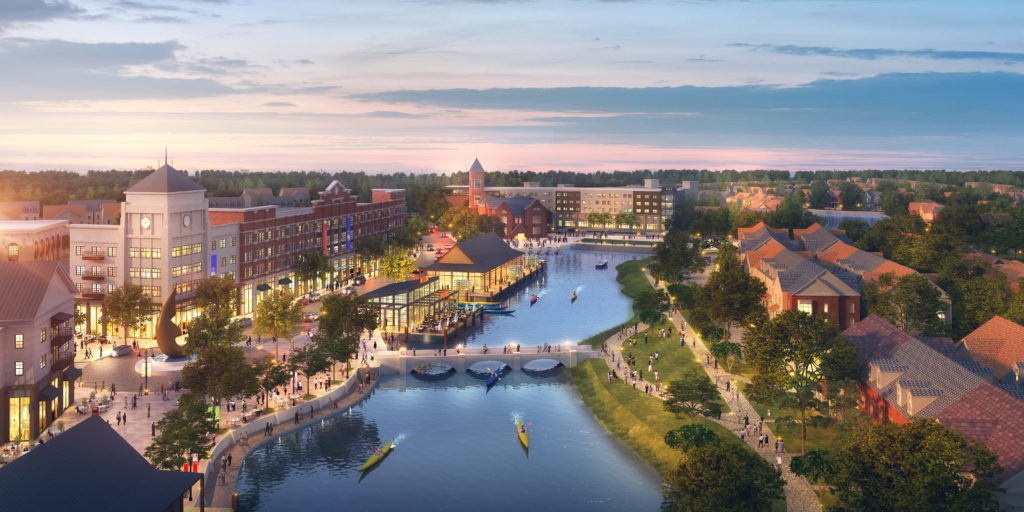 "The Lake District reminds residents, shoppers and diners of life on a smaller more intimate scale, far away from big-box stores and massive parking lots," noted Yehuda Netanel, owner of Gilad Development Inc., the Lake District's developer. "And with their family recipes and hand-crafted tequilas, Frida's reminds us of the joy of experiences on a smaller scale. We're proud to be home to the next Frida's, and to expand our showcase of regional entrepreneurs at The Lake District."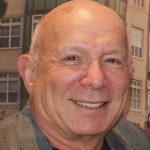 Previously announced for TLD are The Stock Market, a unique-to-Lakeland grocery, along with Gould's Salon and Spa, Osaka Japanese Restaurant, Starbucks, Malco Theatres, Gloss Nail Bar, Brick House Fitness and Hollywood Feed.
For additional information, the website is www.thelakedistrict.us . Mrs. Gallagher can be reached at 229-9690 or Maggie@TheLakeDistrict.us .
Of the project, Mr. Netanel said, "With phase 1 of commercial development scheduled to open in 2020, The Lake District is an upscale 160-acre, mixed-use community with recreational lakes and waterways, just east of Memphis. The Lake District draws design inspiration from the shared-spaces, shared-experiences ethos of contemporary urban villages. It offers its residents a walkable, luxurious community with elegant water features that connect the Inline Retail District; the Main Street District (curated retailers, restaurants and cafes); the Hotel District; the Office District (75,000 sf with lake views); and the Residential District (age-restricted residence, downtown-style lofts and custom-built, single-family homes)."