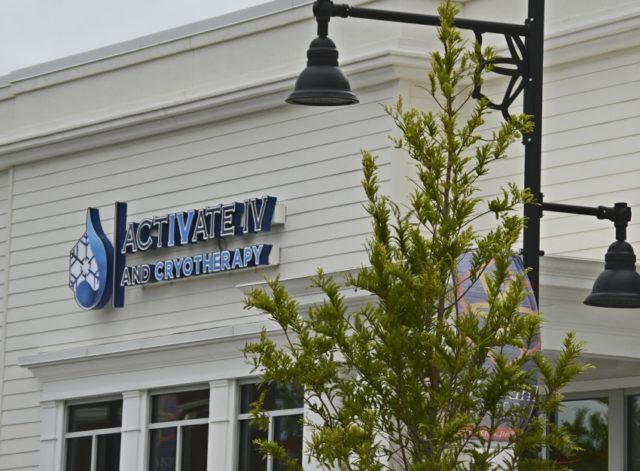 by Matt Wright
According to Yehuda Netanel, developer for The Lake District, Activate IV, a wellness recovery center that focuses on vitamin IV drips, B-12 injections, cryotherapy, and more, will be open in June. The Activate IV location is located next to CycleBar which is already open.  
According to previous interviews, Jeana Bond, one of the owners of the business, said Activate IV is unique to the Memphis market. "There's not a place like this in Memphis, a true one-stop location," Mrs. Bond told Lakeland Currents. She added, "Wellness is a passion of mine and I love helping people fight the aging process."
In a meeting Friday morning, Mr. Netanel told Lakeland Currents as the $400 million dollar development evolved over time, wellness became a common thread from retailers to residents. "We've always put an emphasis on open spaces, beautiful landscaping, walking trails around the lake and the 18-acre park we will construct," he said. "With Activate IV opening, that's another business that emphasizes wellness, but we have plans for more."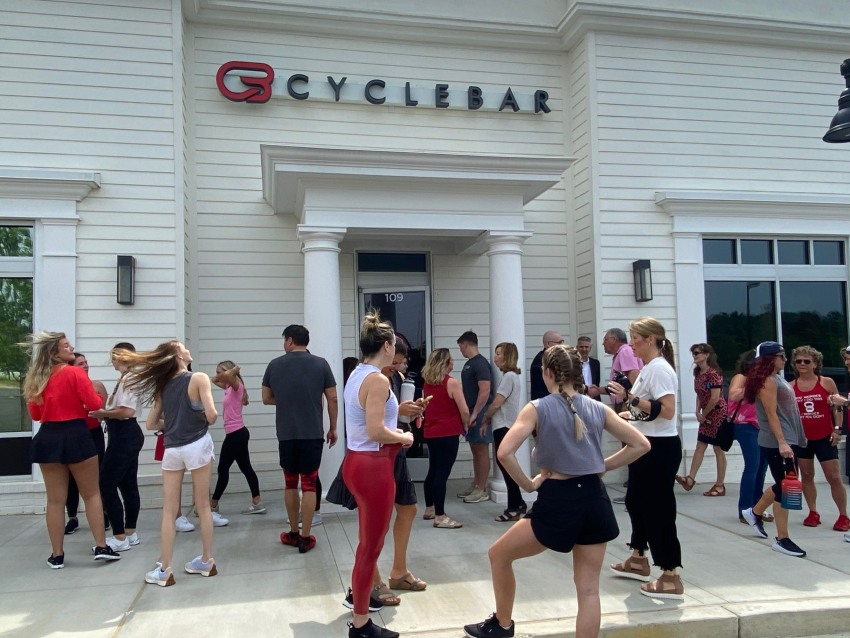 CycleBar, an upscale spin studio, opened in March and according to their owners the support has been overwhelming. The same owners also plan on opening Stretch Lab, which offers customized assisted-stretch sessions, at The Lake District, hopefully by August. Mr. Netanel said that's just the beginning though, as he hopes to have as many as twelve health destinations on the expansive property once complete. That includes businesses like Main Squeeze Juicery, but they also expect to have a yoga option, as well as a personal training business. He said they are even pursuing other wellness concepts such as an outdoor equipment provider, a running store or any other unique option that can help complete the overall vision. To pursue his goals of attracting more wellness retailers and customers to the Lakeland project, he plans to run a marketing campaign in Health & Fitness Magazine, which is available in 350 locations around the Memphis market.
"I like to say this entire project is about wellness," Mr. Netanel said. "Even our residential areas are designed and built with wellness in mind," he said. He talked about the emphasis on wide open spaces, the landscaping, walking trails around the 10-acre lake and the 18-acre park that will be constructed on the south side of the property. "For example, our townhomes are designed to be open and airy with lots of natural light and private courtyards," he pointed out. "Wellness is a state of mind and that should not stop when you leave one of the fitness stores and go home," he said. "There's a lot of ways to look and feel good here," he said. "We want you to feel good about yourself when you're here."