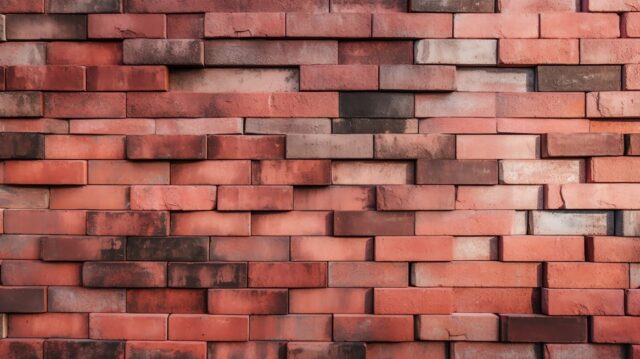 Sleeping Dog Properties Andover is an award winning, premiere custom home builder, specializing in unique building projects and specialized design elements. In the following article, Sleeping Dog Properties discusses the use of live materials in home building and construction, and how these materials are a welcome no-brainer to the industry.
The construction industry has changed massively over the past decade, but no change is as radical as the ever-rising usage of living building materials, a catch-all term used to refer to materials that derive from, or contain, living organisms. Despite the niche's infancy, increased adoption has well and truly reared its head — for all the right reasons.
Embracing these innovative materials represents a powerful step forward for the environment. These cutting-edge solutions are a testament to the industry's commitment to sustainable building practices, offering a remarkable opportunity to significantly reduce the ecological footprint.
Remarkably, this is only the tip of the iceberg.
Sleeping Dog Properties Andover Says that the Industry is Young, But it's Fierce
As the pace of construction shows no signs of slowing down, it becomes evident that a new era of urban development is on the horizon. In fact, with global populations projected to surge, the stage is set for an unprecedented transformation. By 2060, the world is poised to witness an astounding doubling of the global building stock, a staggering testament to the monumental growth that lies ahead.
And not only could living materials reduce the negative environmental effects of this stock increase, but it could also contribute to the ideal cyclical economy that eco-conscious beings are constantly striving toward.
Sleeping Dog Properties Andover says that luckily, there are already a few major areas targeted by this sector.
Living Material Sector Target Cement
Cement production accounts for 8% of CO2 emissions around the world, meaning emissions must decrease by 16% in seven years' time to align with the overarching climate change consensus, according to the Paris Agreement.
It's no wonder biocement was one of the first living materials to take the stage.
Sleeping Dog Properties Andover reports that this cement is developed by using biological materials rather than non-renewable sources. In fact, it's so much better for the environment that it has been found to absorb CO2.
So far, there is only one company, Biomason, currently producing this type of cement commercially.
And Biomason has its sights set high, stating it wants to abolish 25% of carbon emissions from the globally industry by 2030.
Sleeping Dog Properties Andover says that while this may seem like an impossible task, Biomason is putting its ambition into action by implementing new methodologies in its current projects. Sleeping Dog Properties is hopeful these projects can lead to an increase in biocement usage throughout the industry.
Bricks Closely Follow Cement
The product, Biolith, is a brick or tile available on the market today, boasting the lowest carbon footprint the industry has seen. For use both inside and outside, horizontally, or vertically, it's made for a variety of construction projects and is wonderfully easy to use.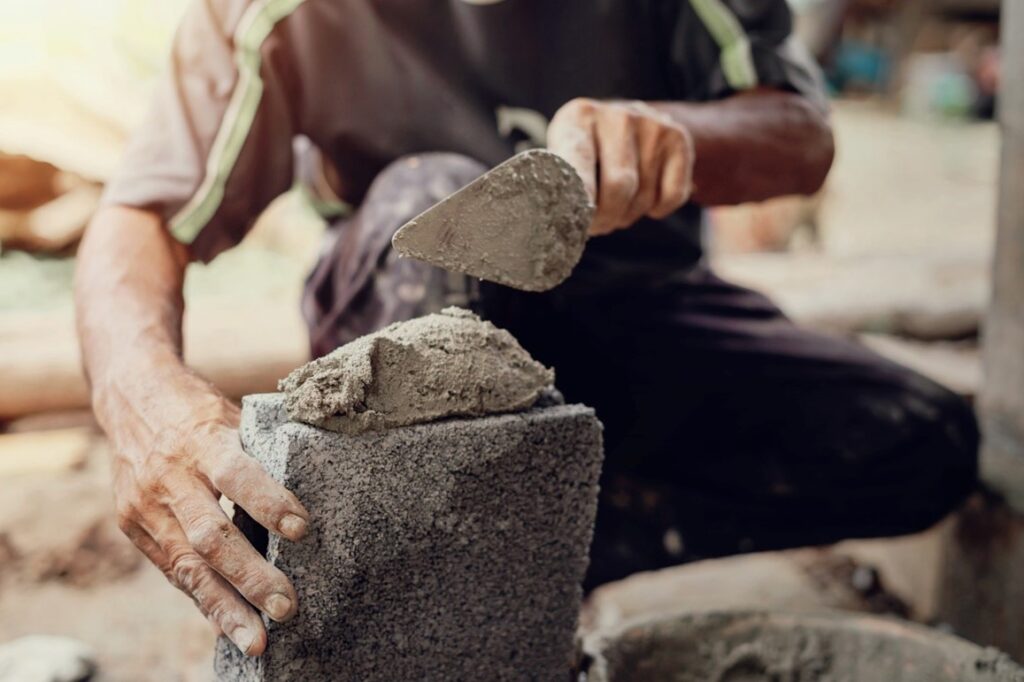 Sleeping Dog Properties Andover notes that bacteria bricks, developed by researchers at the University of Colorado in Boulder, are perhaps the most publicized examples of such materials. Led by Wil V. Srubar, the team set out to develop a building material that included bacteria to ensure it was both environmentally friendly and multiplied by itself.
Even though the material is still being examined, it could one day produce structures that absorb air pollution, produce light, and self-heal minor damages.
The International Living Future Institute Incentivizes Usage of Living Building Materials
To ensure the rise of living materials continue, the International Living Future Institute has put together a certification, Living Building Challenge, to prompt designers, architects, and builders into thinking about such materials in their work.
Sleeping Dog Properties Andover explains, that based on seven design facets, otherwise known as petals, the challenge aims to urge designers to envision their creations not as lifeless structures, but as vibrant and blossoming entities, akin to living plants. This dynamic perspective shift challenges the norms and breathes new life into the realm of design.
With each structure that arises from these transformative principles, we carve a new narrative for architecture and design, one that embraces the interconnectedness of all life forms and champions the preservation of our precious ecosystems.
As industry leaders, passionate architects, conscientious builders, and concerned citizens, we are entrusted with the power to redefine what it means to construct, to innovate, and to create.