By Matt Wright
Breaking Story
According to Yehuda Netanel, developer for The Lake District, a significant letter of intent has been signed to bring a nationally recognized food brand to Lakeland. Mr. Netanel could not disclose the brand yet due to confidentiality agreements, but he said it's a restaurant brand that has been repeatedly requested since the $400 million dollar mixed-used project began.
"I can tell you this is one of America's most beloved fast-food restaurants, especially in the south, and I'm excited to bring them to The Lake District," he said.
The location of the restaurant will sit on 2.4 acres on the south side of the property along Canada Road. According to Mr. Netanel, the size of the property will allow for plenty of parking, plus drive thru options, as well as ease of getting in and out onto Canada Road.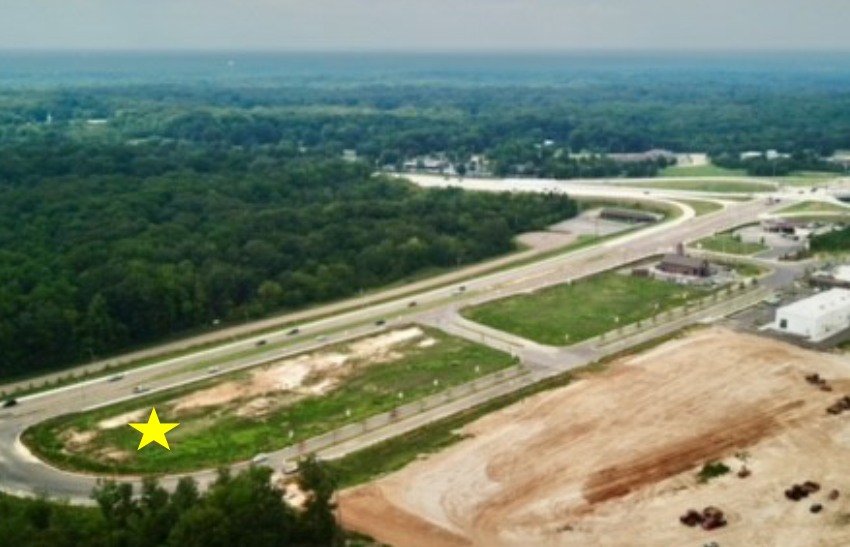 "We are very excited about the new restaurant going in at that location and we think everyone else will be extremely excited as well," Mr. Netanel said. "In fact, you probably already have a gift card to this restaurant in your wallet right now!"
When asked about an official announcement unveiling the name of the restaurant, Mr. Netanel said he expects that to be soon. "I think we should be able to formally disclose the name sometime in late October," he said.
The Lake District currently has seven stores open, including Starbucks which is also located along Canada Road, while three more stores are expected to open in the next 3 weeks. Residential townhomes are also under construction on the eastern side of the property and Mr. Netanel said the models will be open to the public in the next 2 weeks.