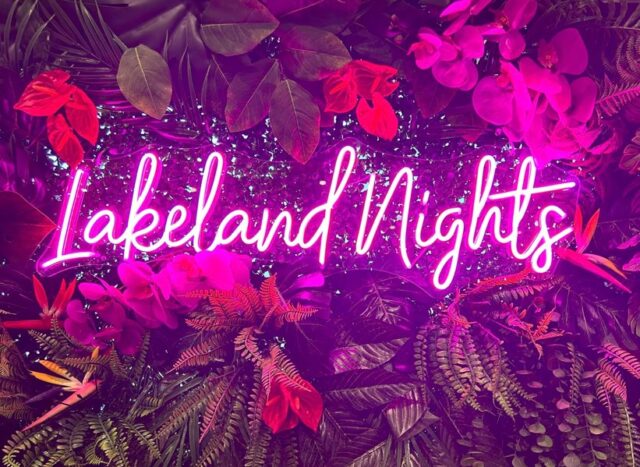 The 15th annual PTA Auction was once again a huge success. This year's event was held at the spacious FedEx Event Center at Shelby Farms with over 360 attending. The venue received high praise for its excellent balance of space and delicious Caribbean and Cuban cuisine, catered by Humdingers. The event raised an impressive total of $66,974.25.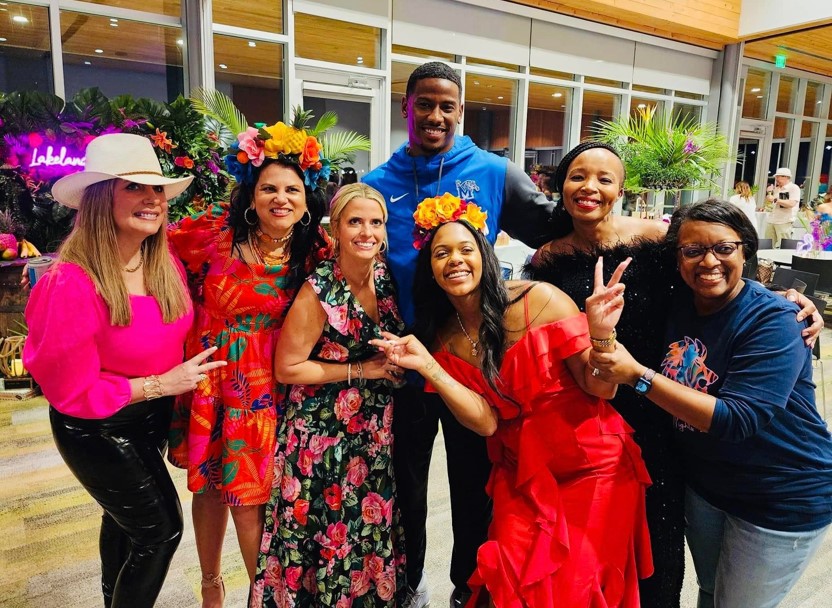 This fundraising event is the biggest of the year for any Lakeland organization, and the efforts of the PTA have benefited Lakeland Elementary School for many years. The auction was the most upscale and well-decorated event since its inception, with sixty-eight teacher and staff tickets provided, the highest number to date. The crowd was entertained by the talented Flamenco Memphis guitarists and had many opportunities to preserve memories with both traditional and 360 photobooths.
April McDaniel led the live auction, which was briefly assisted by the Grays family and Gene Yoder. Afterward, dancers from Salsa Memphis invited the crowd to join them, making for a fantastic evening. The success of the auction was made possible by the collective efforts of some amazing Lakeland women.