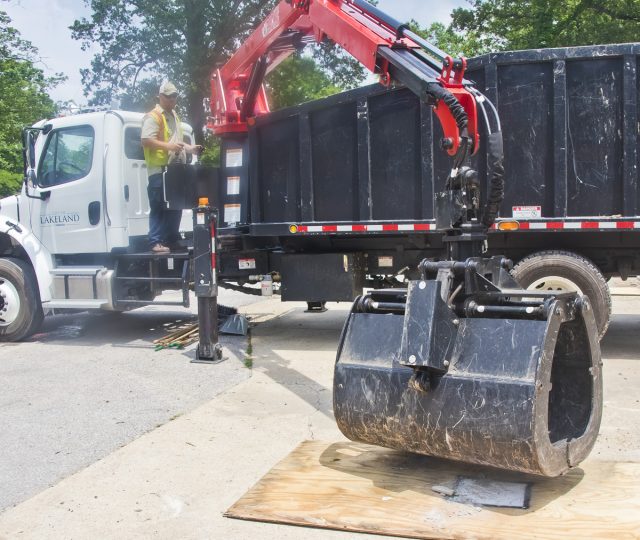 Lakeland City Manager, Michael Walker, recently announced that leadership of the public works department has transitioned to Matt Brown, a longtime member of city staff.
Most recently Mr. Brown has served as chief construction inspector for Lakeland. As the interim Public Works Director, Mr. Brown will primarily be focused on assessing the current status of public services provided as well as identifying areas where improvements may be necessary in the future.
According to officials, resident feedback is being sought so improvements can be made to the public works department. To facilitate this process, the city encourages residents to share their thoughts, ideas, or suggestions by emailing publicworks@lakelandtn.org.