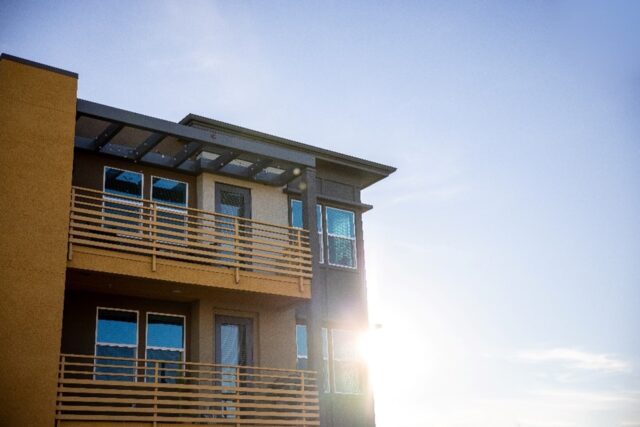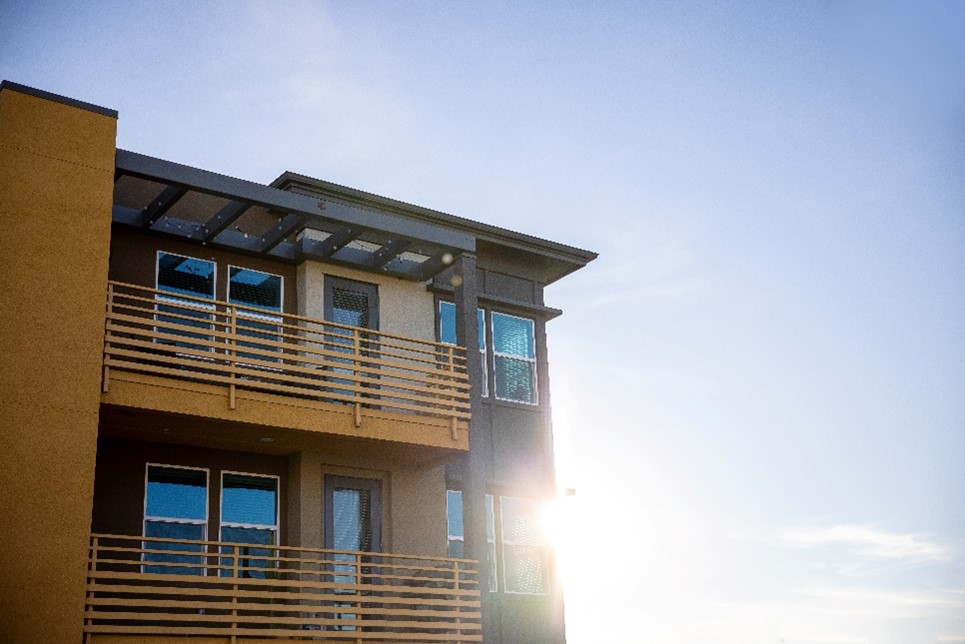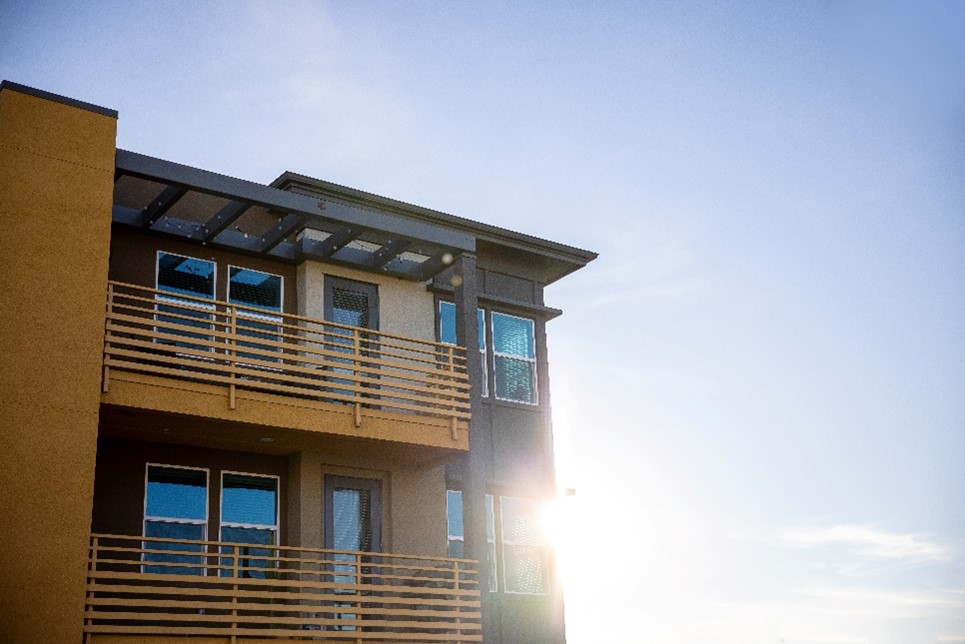 Gary Nakauchi and his business partner work in Phoenix real estate, where they specialize in BRRR investing for robust cash flow and strategic property growth. In the following article, Gary Nakauchi discusses the fundamental steps and invaluable strategies to kickstart a journey in this dynamic sector. Drawing on years of hands-on experience and a keen eye for market trends, Nakauchi demystifies the complexities, making multifamily real estate a tangible and lucrative prospect for both seasoned investors and newcomers alike.
Embarking on the journey of multifamily real estate investment can be a transformative venture, unlocking a world of opportunities for financial growth and stability. Whether an investor is looking to diversify their portfolio or build a foundation for long-term wealth, Nakauchi's expertise provides the compass needed to navigate this exciting realm of investment.
Multifamily real estate has long been a source of income for the wealthy, but it's an accessible investment vehicle even for the average Joe. While multifamily investments can be a lucrative venture, diving into it without preparation is risky at best. Before jumping in, these five simple strategies will ensure a real estate investment journey filled with determination, confidence, and clarity.
Gary Nakauchi Says to Evaluate the Market
The first step of investing in real estate involves understanding the local market. Whether an investor knows the town like the back of their hand or is purchasing out of state, they need to study the local trends to identify what's a good deal and what's a bust.
Use the knowledge of a local seasoned realtor or investor, websites like Redfin and Zillow, local landlord associations, and other resources to learn more about the local:
Job growth
Population trends
Rental demand
Rental prices versus property prices
Forecasted appreciation
Zoning and renovation restrictions (particularly in historic districts)
Consider Partnerships and Syndicates
Gary Nakauchi says that large-scale property purchases often require impressive amounts of capital. Consider forming partnerships with other investors to tackle such projects as a team. Have everything laid out in a clear and legal contract before beginning, and ensure partnerships are formed on a foundation of personal trust.
Another hands-off option is to join a real estate syndicate. These are pools of investors who join forces to buy, develop, manage, or finance real estate assets like apartment buildings, commercial properties, or other large multifamily ventures.
Learn How to Be a Landlord
Landlords watch their bank accounts increase every month without a worry in the world… in a dream world, that is. Becoming a landlord is about more than collecting checks; this multifaceted role includes adhering to legal obligations, juggling tenant relationships, and managing properties through the ups and downs.
Gary Nakauchi notes that for a less hands-on approach, consider employing a property management company. Self-managing investors, on the other hand, must become familiar with local tenant/landlord laws and rights, lease agreements, and a local team of repairmen for when wear and tear knock at a property's door.
Purchase and Prepare the Property
Once an investor has narrowed in on a market and chosen their strategy, it's time to learn how to analyze real estate deals. This requires some study on the following analysis tools:
Cash flow: Gary Nakauchi says that it's important to consider rental income, operating expenses, potential vacancies, and their impact on the property's performance
Rate of return: can use metrics such as return on investment (ROI), return on equity (ROE), or others
Cap rate: is a key indicator of a property's return on investment based on current market value
Value per door: breaks down the property's overall value by considering how many rental units it contains
Gary Nakauchi reports that doing a little research on what each entails and choosing a goal for the future property is essential. Every investor has a different investment strategy, and these are not set in stone; adaptability is key.
Don't shy away from using a seasoned, investor-friendly real estate agent or real estate mentor to help along the way.
Once the property is purchased, it's time to prepare it for the market. Since the investor knows their local area, they should picture their ideal tenant; it's now time to complete any renovations or redesigns to make the space unique and appealing to targeted tenants.
Market and Manage Rentals Efficiently
Gary Nakauchi says that in the realm of real estate investments, the tenant could make or break an investment. It's vital to utilize the right online platforms and clear property descriptions to attract and screen qualified tenants, as well as to select the property management systems that will help handle maintenance requests, rent collection, and lease renewals.
Those who prefer to avoid those late-night "I need a plumber" phone calls may consider enlisting the services of a property management professional. This ensures they can confidently oversee the investment while leaving the day-to-day responsibilities in capable hands.
Final Thoughts
Gary Nakauchi notes that investing in multifamily real estate is a rewarding journey, but it requires planning, lessons, and adapting to change. A newbie investor can soon grow into a seasoned professional by conducting thorough research and selecting the right strategy. While building a sustainable and successful real estate portfolio takes time, patience, and determination, the efforts are worthwhile and can pave the way to financial freedom and success.