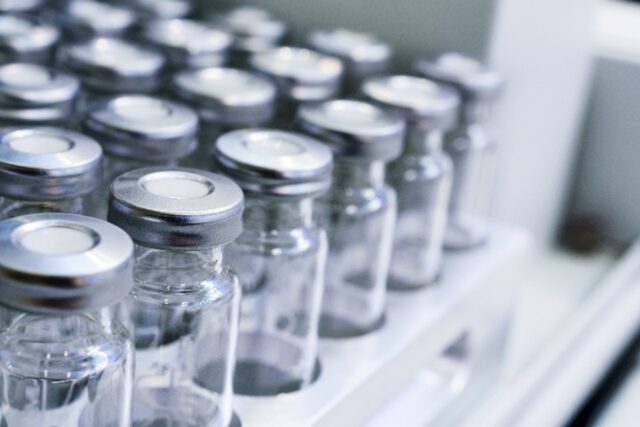 Tailor Made Compounding, a 503A compounding pharmacy in Nicholasville, Kentucky, is committed to delivering personalized healthcare solutions. As an industry leader, we prioritize patient safety by investing in quality control and through our robust internal compliance program. In this article, we will explore the regulations governing compounded medications, while highlighting our LegitScript certification and NABP accreditation, which further exemplify our dedication to maintaining the highest standards.
At Tailor Made Compounding, we specialize in crafting custom medications tailored to meet the specific needs of each patient. Will fill an important gap in patient care unaddressed by standard commercial drugs, which involves creating unique formulations that offer advantages such as adjusted dosages, allergen removal, and alternative delivery methods.
Regulatory Compliance and Certifications: Ensuring Safety and Trust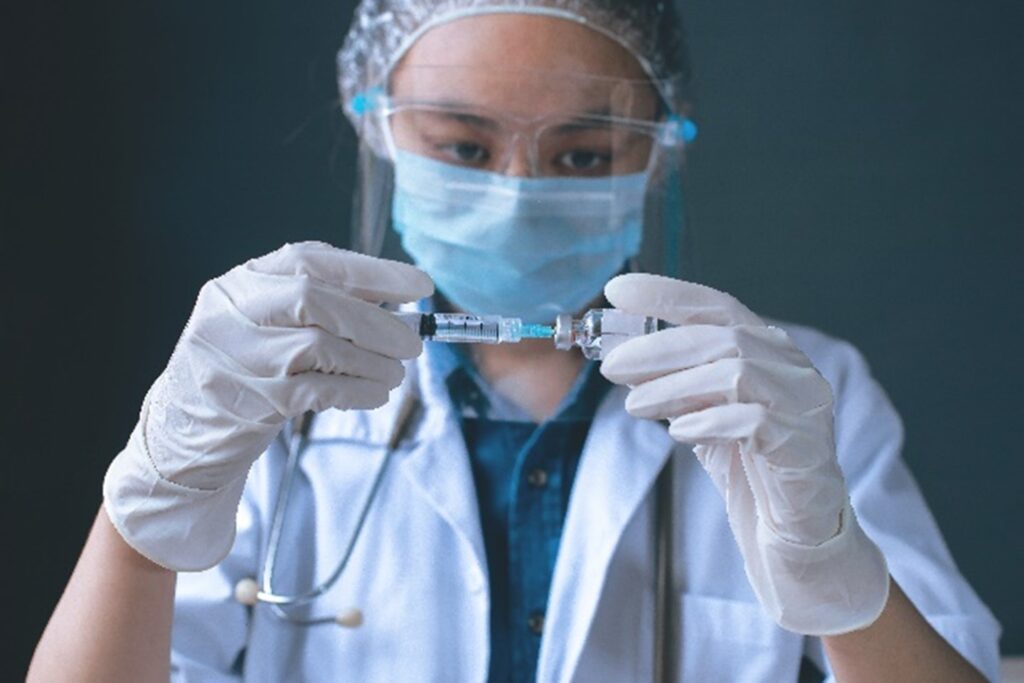 As a compounding pharmacy, we adhere to rigorous regulatory standards. Our compliance is exemplified by our LegitScript certification and accreditation from the National Association of Boards of Pharmacy (NABP). These certifications demonstrate our commitment to patient safety, quality control, and ethical practices.
Tailor Made Compounding operates within the regulatory framework established by the Food and Drug Administration (FDA) and state boards of pharmacy. These regulations govern various aspects of compounding, ensuring that patient well-being remains our top priority. By operationalizing these regulatory guidelines, we place quality at the forefront of everything we do.
Our highly skilled compounding pharmacists undergo comprehensive training to support the integrity, safety, and effectiveness of the medications we prepare. Adhering to established formulations and employing precise compounding techniques are crucial components of our quality control measures.
Standards for Excellence: Meeting and Exceeding
Tailor Made Compounding upholds the stringent standards set by the United States Pharmacopeia (USP) Chapter <795> and <797>. These guidelines encompass crucial aspects such as sterility, stability, and environmental monitoring. Adhering to these standards is vital to ensuring the safety and quality of our compounded medications.

Tailor Made Compounding proudly holds LegitScript certification, an industry-recognized verification of our compliance with applicable laws, regulations, and quality standards. This certification reflects our commitment to transparency, patient safety, and responsible practices.

We have achieved accreditation from the National Association of Boards of Pharmacy (NABP), further attesting to our commitment to upholding the highest standards. This accreditation signifies our dedication to meeting stringent criteria regarding compounding practices, safety protocols, and patient care.
Tailor Made Compounding stands at the forefront of the compounding pharmacy industry, prioritizing quality control, compliance, and patient safety. Our LegitScript certification and NABP accreditation exemplify our commitment to ethical practices, regulatory compliance, and exceptional standards. Contact us today to learn more about the benefits of our personalized compounded medications, knowing you are in the hands of a trusted and accredited compounding pharmacy.
About Tailor Made Compounding
Tailor Made Compounding is a 503A compounding pharmacy located in Nicholasville, Kentucky. The Pharmacy is licensed in 46 states and holds LegitScript certification and NABP accreditation. Tailor Made prides itself on offering healthcare practitioners and patients high-quality, custom compounded formulations and outstanding customer service. Tailor Made's experienced pharmacy team works closely with patients and healthcare practitioners to provide innovative solutions for health and wellness. The Pharmacy operates out of its 20,000 square foot compounding facility, which is designed to exceed current United States Pharmacopeia guidelines.