The Lakeland Factory Outlet Mall is the next to take a hit from the heavy equipment in preparation for The Lake District (TLD).
Maggie Gallagher, director of development for Gilad Development Inc., said today (11.17.17), "We will begin to dismantle the interior of the mall after Thanksgiving, say Dec 1."
The site on the southeast corner of I-40 and Canada Road is to be the location for TLD, a walkable community that will feature various high-end districts including big box retail, a Main Street for shopping, dining and community events, a residential neighborhood, senior living and a hotel district with two hotels.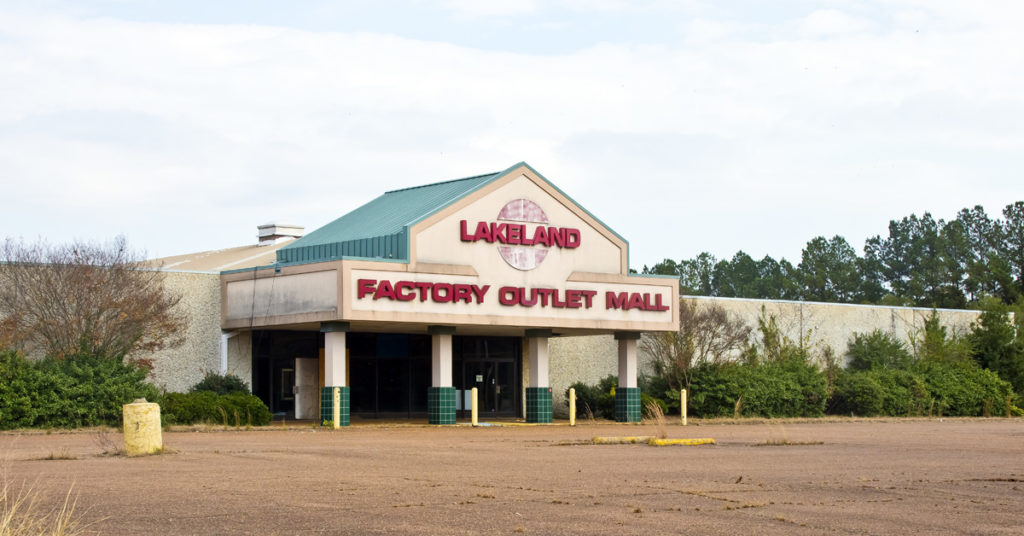 Yehuda Netanel of Gilad Development is the developer of the property and the architect is Looney, Ricks, Kiss of Memphis.  Breaking ground is estimated to begin in 2019, according to the project website.
Demolition of the Annex Building was completed Wednesday (11.15.17), about a week ahead of the four-week anticipated schedule.
It is expected to take about two months to remove the large mall complex.  The construction team is recycling a lot of the mall components.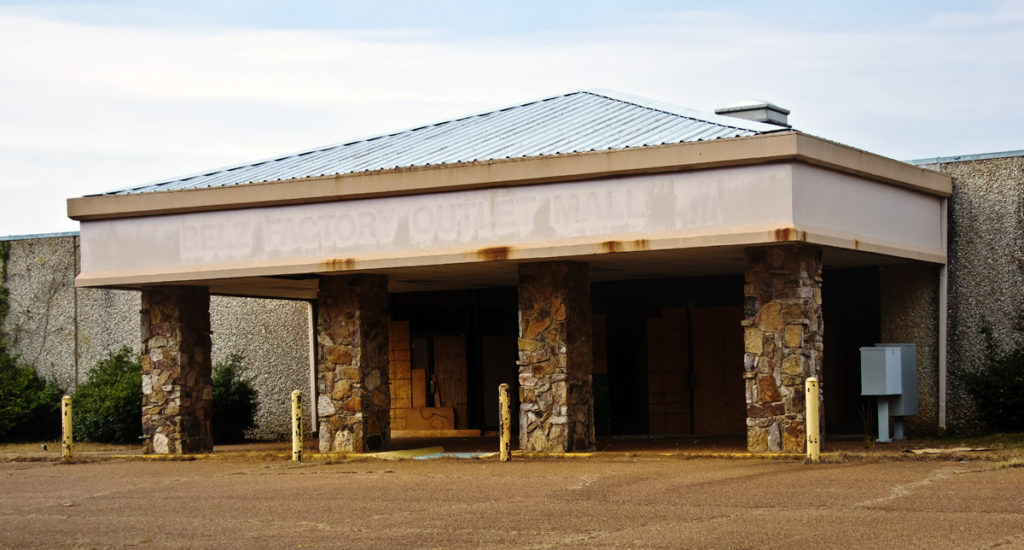 Stephen Baiel, who is the caretaker for the property while in the "knock down" stage, said there are "no trespassing" signs posted on the property and only authorized people are allowed around the work site.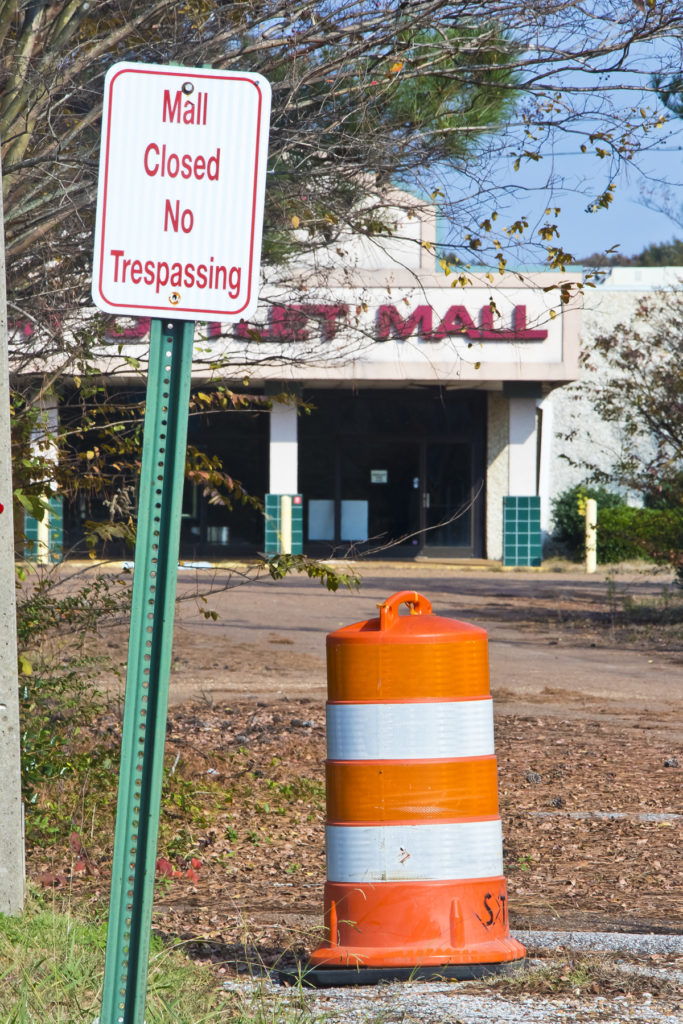 For additional information, contact Maggie Gallagher at maggie@gilad-inc.com or 901-229-9690.
http://www.thelakedistrict.us/ Website for the project.
… Photos by Jim Willis, Lakeland Currents.