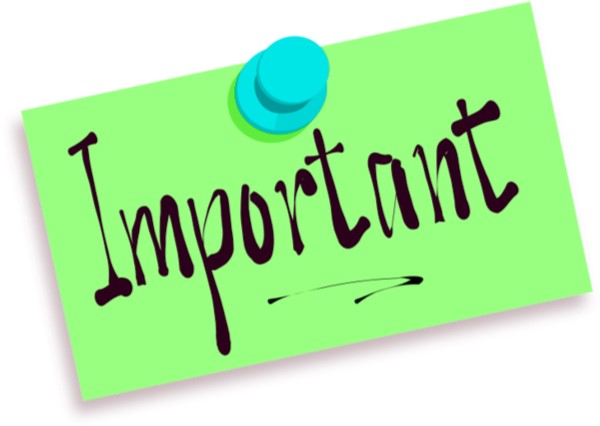 The BOC (Board of Commissioners) meets twice Thursday (11.16.17) to finish discussion on the Lakeland 2020 Strategic Plan and appoint two citizens to volunteer boards
At 4 p.m. commissioners will meet in the final session of five meetings to plan for Lakeland's future.  Education will be the topic this week. Prior sessions, which started in September, focused on economic development, fire services, parks and recreation and residential growth and infrastructure.
Agenda link: http://tn-lakeland.civicplus.com/ArchiveCenter/ViewFile/Item/718
Following the 2020 session, there will be a special meeting a 5 p.m. to select new members for the Economic Development Commission and a new person to the Board of Appeals/Stormwater Appeals.
Agenda: http://tn-lakeland.civicplus.com/ArchiveCenter/ViewFile/Item/717