A 10-year-old Lakeland student is critically ill at LeBonheur Children's Hospital and Lakeland families are urging prayers and money to help with his medical bills.
A Lakeland mom and president of the LMPS (Lakeland Middle Preparatory School) Touchdown Club, Brittney Angotti, posted details about Kyler Bilbrey tonight on the sports Facebook page urging the community to help raise $10,000.
Mrs. Angotti said Kyler, the middle son of Danielle and Keith Bilbrey, had a seizure Oct. 17 with no signs or history leading to that incident. "From that very moment the nightmare of the unknown began. More seizures than any could imagine and more testing that a majority of us have experienced in a lifetime that have yet to reveal any answers as to why this is happening.
"Currently Kyler is being monitored carefully at Le Bonheur Children's Hospital with his parents, Danielle and Keith, by his side every second of the day for the last three weeks. Kyler has almost 10 doctors a day participating in his care. He has unfortunately been intubated with three screens monitoring him 24/7. He's had 4 MRI's, a CT scan, EKG, 6 EEGs with the sixth one not being removed for the last two weeks to keep constant watch on him. He is currently on eight seizure meds to help control seizure activity, a five-day course of steroids and a three-day course of IVIG. Currently he is doing five treatments of plasma exchange of which two of these ended up being surgery procedures. "
Mrs. Angotti said there is a "Youcaring" site to support the family during this difficult time.  "During this holiday season, I beg you to find in your heart to donate whatever you can to help this family with current and future medical expenses.
"Our initial goal is $10,000. We hope to be able to continue to help and support them as we know this amount will only scratch the surface for what is to come.  I know this is a wonderful community of people can help make a difference for this sweet family."
Mrs. Angotti said she will continue to post updates on the LMPS Facebook page.  Please continue to pray diligently for them and share this page with any and every one. Thank you so very much for your support."
Christina Marbury, a soccer mom with Mrs. Bilbrey, set up the "Youcaring" page and posted information about Kyler on the site.
Link to the donation site: https://www.youcaring.com/daniellebilbrey-1004636
Kyler is in 5th grade at LMPS and loves video games, time with his friends and family and playing soccer for the Collierville Lobos, according to Mrs. Angotti.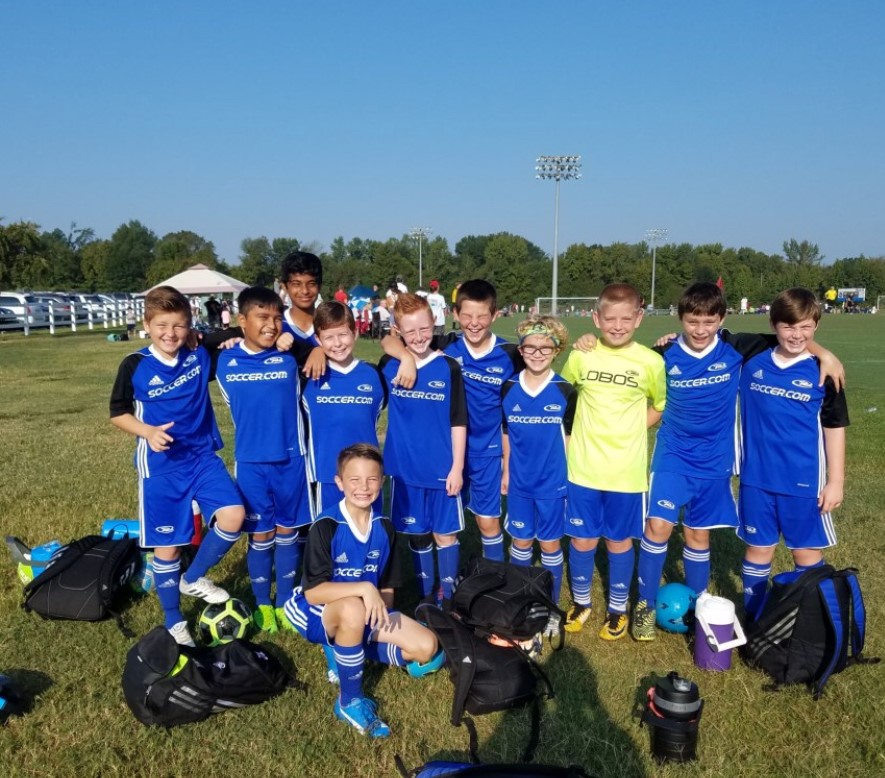 … Photos courtesy of the Bilbrey family.