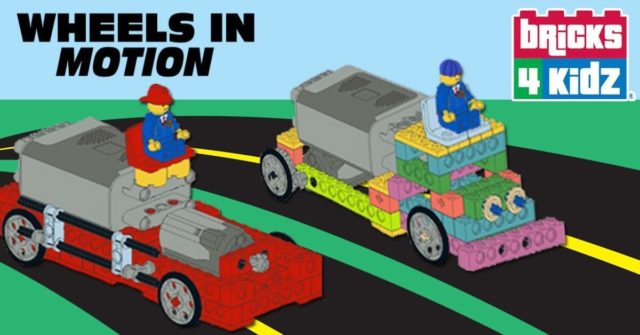 Bricks 4 Kidz and the Lakeland Lego Club is offering spring and summer classes starting Mar. 15 through Aug. 15, according to Wendi Haley, recreation program supervisor for Lakeland Parks and Recreation.
The student classes will meet from 5-6:30 p. m. the third Thursday of each month at the IH Clubhouse, 4523 Canada Road for ages 5-13.  Cost is $100 and participants will take home a special Lego kit at the end of the class sessions.  Classes are limited to the first 25 who register.
"The Lakeland Lego Club had such a great time over the fall and winter that we brought it back for the spring and summer," said Ms. Haley.
"Wheels in Motion" is the theme of the classes.
"These wheels are ready to roll," said Ms. Haley.   "Students will use LEGO® Bricks, axles, pulleys, gears, motors and more to build a variety of models on wheels. Some are familiar vehicles, such as a fire engine and delivery truck. Other amazing models, such as the Rescue Robot and K-9 Bot, will give students more to learn.
"Do you have a need for speed? Put your Speed Bot model to the test as you race against others using remote controls! We'll explore concepts of speed and force, and gain non-vehicle knowledge from the unconventional Wheels in Motion models as well. Let's roll!"
To register go to http://leagues.bluesombrero.com/Default.aspx?tabid=784425