In a special meeting tonight (11.16.17) at City Hall, the BOC (Board of Commissioners) named four men to serve on volunteer community boards within the City.
Named to the Economic Development Commission (EDC) were Keith Acton, Shawn Brannen and Adam Henry.    Selected for the Board of Appeals/Stormwater Board (BOA) was Justin Ladd.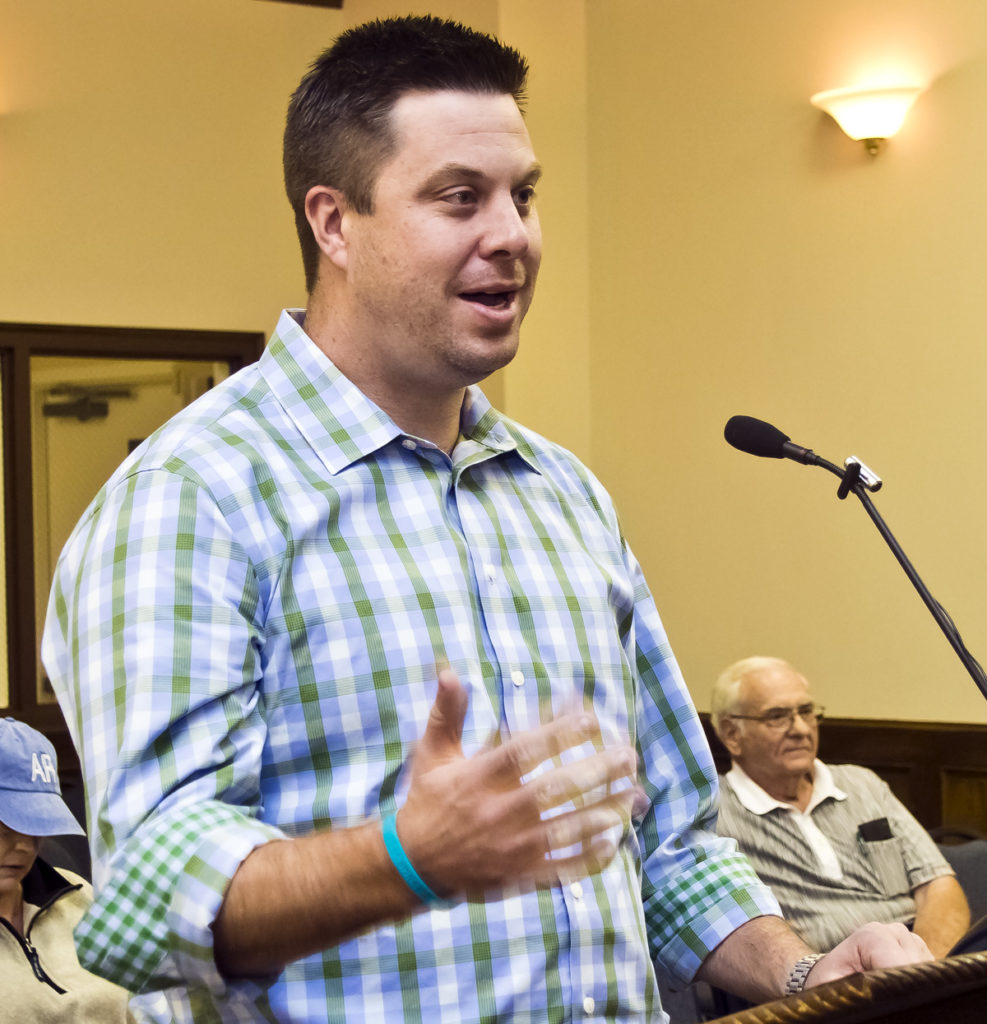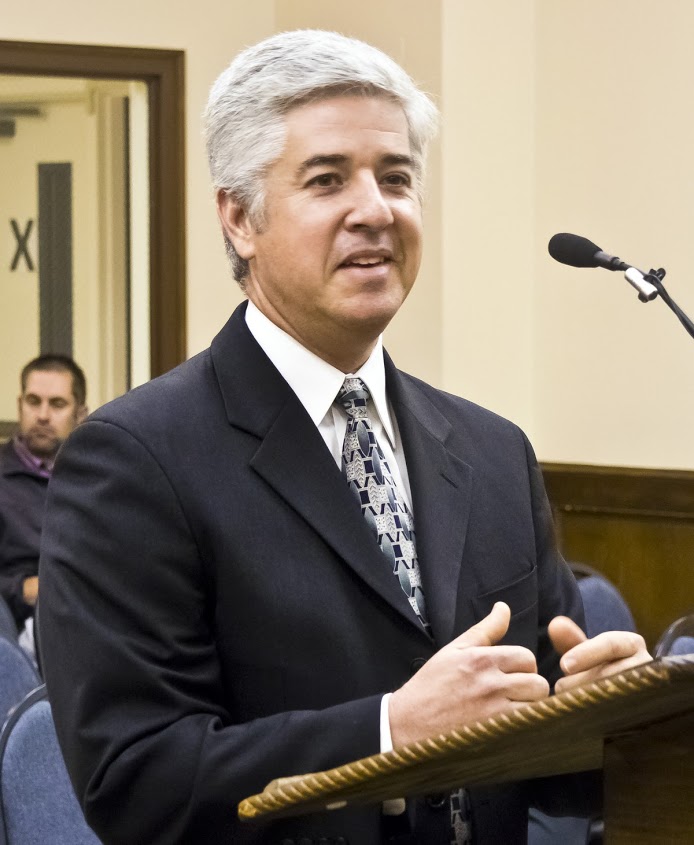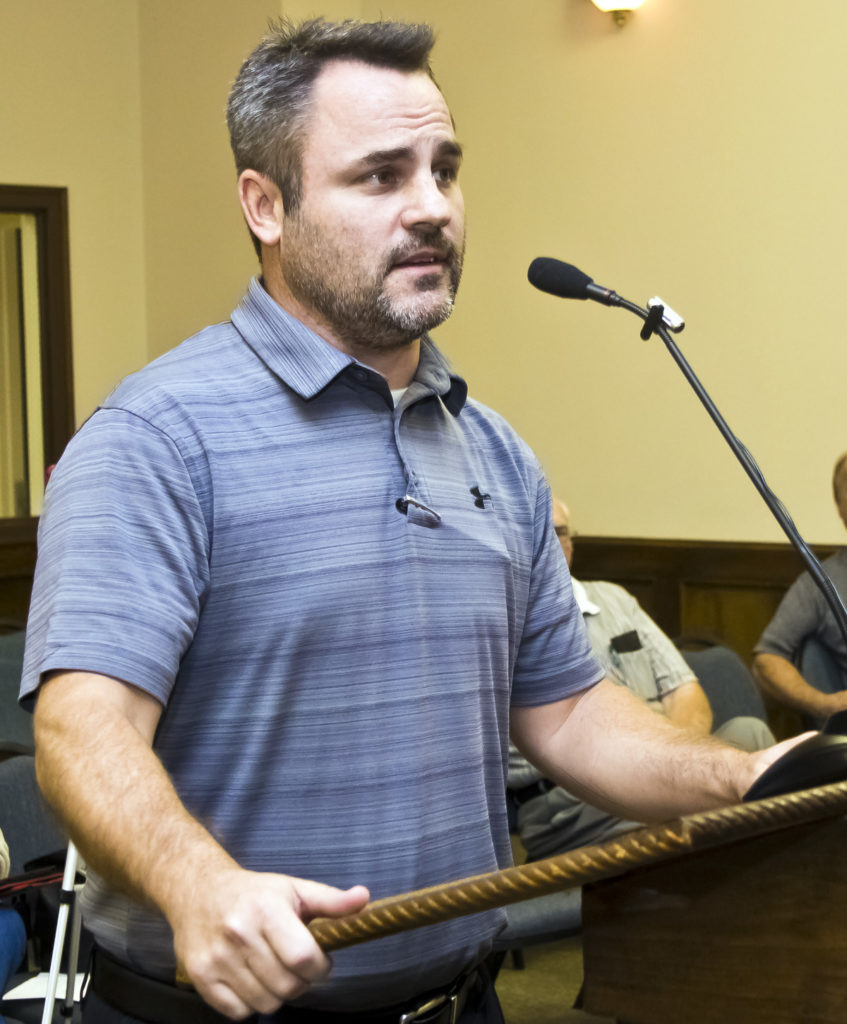 The meeting followed an earlier called meeting tonight which was the final session of the Lakeland 2020 Strategic Plan which began in September.  The focus was education and dealt with capital needs of the Lakeland School System.  See separate story:   http://lakelandcurrents.com/its-affordable-doable-says-boc.
… File photos from Lakeland Currents.