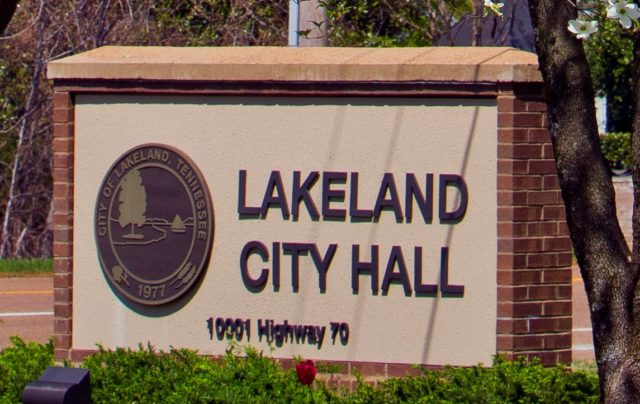 The Shelby County Election Commission released details for a special election this spring in Lakeland.
Voters will go to the polls May 25 to select a replacement commissioner for Michele Dial who resigned March 9 because of family health issues. The BOC (Board of Commissioners) approved the election during their meeting last week.
The City charter requires a special election for the second vacancy on the Board.  Matt Wright was recently appointed to replace Sherri Gallick who moved out of town in February.
For candidates interested in running for the open slot, the first day to get petitions is Thursday (3.16.17).   The final date to turn in petitions is April 13 with early voting May 5-20.
http://www.shelbyvote.com/DocumentCenter/View/19278
The City has not announced if early voting and/or election day will be at The Refuge Church or LES (Lakeland Elementary School).