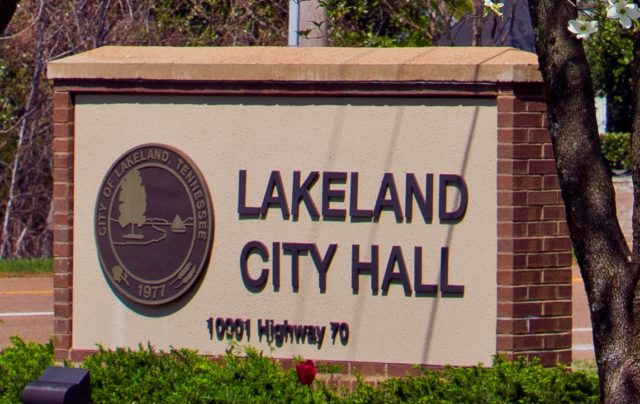 The City is advertising for a full-time maintenance technician I position.
Job description:
Performs a variety of the City's general maintenance functions related to grounds, streets, right-of-ways, public infrastructure and facilities. Uses and maintains hand and power tools and equipment in accordance with safe practices and procedures.
Please direct all correspondence to personnel@lakelandtn.org.
There will be a special called meeting at 5 p.m. Feb. 2 to interview and select a commissioner for the Board. http://tn-lakeland.civicplus.com/ArchiveCenter/ViewFile/Item/626 .  Sherri Gallick announced her resignation last month because of a move away from the City.
The called meeting precedes the regular Board of Commissioners work session at 5:30 p.m.  Agenda for work session: http://tn-lakeland.civicplus.com/ArchiveCenter/ViewFile/Item/627